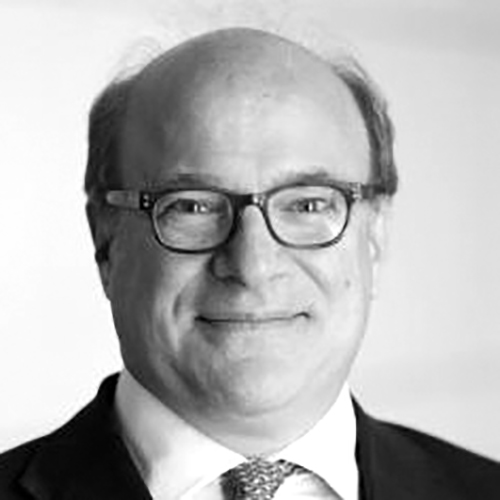 Stuart Fiertz
Cheyne Capital
Co-Founder, Head of Responsible Investment
---
Stuart is the Co-Founder, President and Head of Responsible Investment of Cheyne Capital. He has over 30 years' experience in investment research and management. Prior to establishing Cheyne in June 2000, Stuart was responsible for credit research and customised portfolio solutions in Morgan Stanley's convertible bond practice, following several years in credit and equity research at Lehman Brothers and Merrill Lynch.
Stuart is passionate about responsible investing and was a key architect of Cheyne's launch in social impact in 2014. He participates actively in the investment industry dialogue, speaking frequently at events and summits.
Stuart is a CFA® charterholder and a CAIA designee. He is chairman of the Alternative Credit Council (ACC) and a Founder & Trustee of the Standards Board for Alternative Investments (SBAI). From 2014 until 2020, Stuart was also a council director of the Alternative Investment Management Association (AIMA) board. Stuart was educated at the International School of Geneva and at Dartmouth College where he was awarded a BA degree in Political Science and Economics.