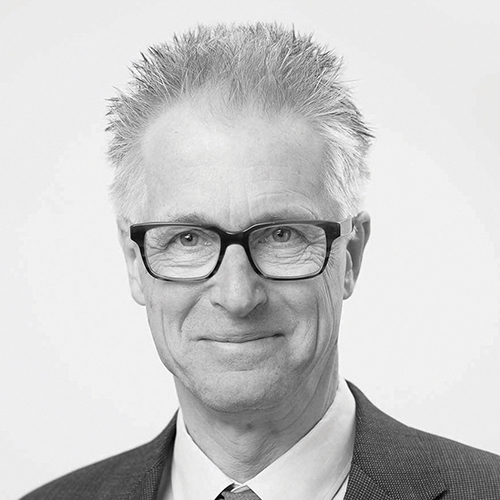 Robert Laslett
Zurich Insurance
Member of the Independent Governance Committee
---
Robert is an independent economist who worked as head of consumer protection at the Office of Fair Trading up to 2012, and was Chief Economist for Pensions at the Department for Work and Pensions from 2003 to 2010.
His current roles include being a member of the Independent Governance Committee of Zurich insurance, being a member of the Civil Aviation Consumer Panel at the CAA, being the Treasurer of the citizen journalism charity On Our Radar, being a visiting senior lecturer at University College London and being a volunteer adviser at Citizens Advice.
Robert has had a long involvement in the world of pensions both internationally, from his work on developing country pension systems at the World Bank, and in the UK, from his work as an economic consultant heading the financial services practices at London Economics and Charles River Associates. He was awarded the CBE in 2010.