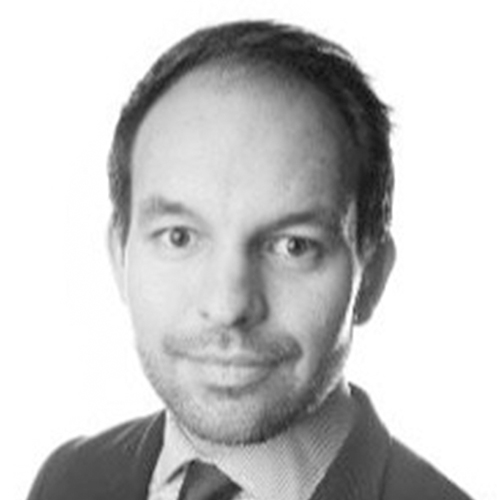 Peter Lindbom
Ingka Investments
Senior Portfolio Manager
---
Peter is the senior portfolio manager at Ingka Investment, focusing on alternative investment in sustainable infrastructure and more.
Before joining Ingka Investments, he was the Director at Obligo Investment Management of Nordic sustainable infrastructure assets. He was responsible for relationships in both private and secondary private equity and infrastructure funds.
Peter has over 20 years' experience in the financial industry.