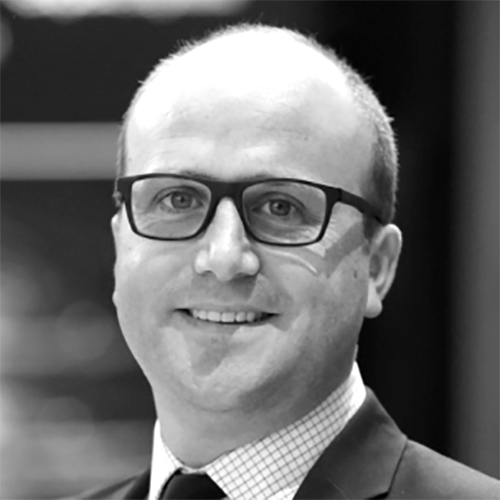 Aled Jones
FTSE Russell
Head of Sustainable Investing, Europe
---
Aled joined FTSE Russell in November 2017 as Head of Sustainable Investing, Europe. He joined from Mercer's Investment Consulting business where he was a Principal in the Global Responsible Investment team for a number of years. At Mercer, Aled worked closely with large European asset owners and investment firms supporting them on all areas of RI strategy development and implementation, as well as ESG research and portfolio and manager analytics.
Prior to this, Aled managed the ESG integration activities of one of the UK's largest public sector pension schemes, the London Pensions Fund Authority. His RI industry experience spans more than 15 years during which time he has also worked in ESG analysis and research, as well as corporate voting and engagement for active portfolios on behalf of institutional and retail clients.
Aled holds an MSc in Environmental Science from Lund University in Sweden and is a Member of the Chartered Institute for Securities & Investment.